Imagine you have a very important file you downloaded but the media players installed on your computers cannot play it. It is quite frustrating to encounter such situation, but you don't have to worry much because I am going to introduce you to some media players that will play every multimedia format be it audio or video files for you at any point in time.
Media players that can play any audio and video formats:
1. VLC PLAYER:  VLC player is the best media player on the internet today, this media player is by default capable of playing every media format. VLC can play MPEG-1, MPEG-2 and MPEG-4/DivX, DVDs,VCDs,Audio CDs, DVB-S, WebM, WMV , 3g2, 3ga, 3gp, 3gp2, 3gpp, 3p2, a52, aac, ac3, adt, adt, adts, aif, aifc, aiff, amr, amv, anx, aob, ape, aqt, asf, ass, asx, au, avc, avi, axa, axv, b4s, bdmv, cda, cdg, cue, divx, dts, dv, fla, flac, flv, flvat, gvp, gxf, ifo, it, jss, m1v, m2p, m2t, m2ts, m3u, m3u8, m4a, m4b, m4p, m4v, mbv, mid, mka, mks, mkv, mlp, mod, mod, mod, mod, moov, mov, mp1, mp2, mp2v, mp3, mp4, mp4a, mp4v, mpa, mpc, mpe, mpeg, mpeg1, mpeg2, mpeg4, mpg, mpg2, mpsub, mpv, mpv2, mt2s, mts, mxf, nsv, nuv, oga, ogg, ogm, ogv, ogx, oma, pjs, pls, ram, rec, rm, rmi, rmvb, rt, s3m, sdp, snd, spx, srt, sub, svi, tod, trp, ts, tta, tts, usf, vlc, vob, voc, vp6, vqf, vro, vse, w64, wav, webm, wma, wmv, wv, xa, xm, xspf, xwm file types etc. This software is also free and works on most platforms like Windows, Linux, Mac OS X. You can also customize VLC player by changing its skin.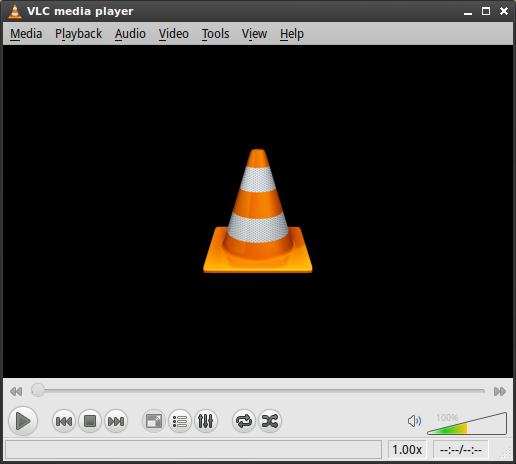 Download Links
Download VLC player from Filehippo
Download VLC player from Videolan
2. KANTARIS MEDIA PLAYER:  Kantaris media player is capable of playing any media format and there won't be any need to install any separate codecs. This software can play RAR-archives without extracting its content first. It is also free just like the VLC and it also has an easy to understand user interface that makes it easy to use.
Download link:
Download Kantaris media player from Kantaris 
3. GOM MEDIA PLAYER: GOM media player is yet another free media player that can play all audio and video formats. This player was built with many codecs so there won't be any need to install any separate codecs. If your media file will require a codec to play, GOM player will find it for you. It was built with some advanced features such as screen capture, audio capture, playback speed control, A-B repeat and other video effects.
Download Link
Download GOM media player from Filehippo
Download GOM media player from GOMLAB
4. Windows Media Player: Most of us already have Windows media player in our systems because it is the Windows media player for XP and other Windows OS which offers a great way to play audio and video files but it is limited to quite a number of formats. Now I know this one is going to be a surprise to most of you but I am going to show you how you can play almost all known media formats with Windows media Player. First you will need to download and install K-Lite Codec Pack 8.60 (Full)  This codec will do the magic, while you are installing the codec please choose all audio and video formats and after that your Windows media player will start to play all media formats.
Download Link
Download Windows media player from Filehippo
Download Windows media player from Microsoft
If you like my blog posts Subscribe to NetMediaBlog Feeds by Email so you can be getting more of my posts on your email even when you are offline.